Info
This page will contain more photos of some of our ancestor as time permits for me to scan and prepare them. I also have to get the rights from the copyrights holders for the publishing concerning the other branches.
Photo Gallery, Main branch (Vihti)
Johan Holm, also called "Näse-Jutte" 1789 - 1866
he was the son-son of Johan who builded the Holm house in stone 1760-63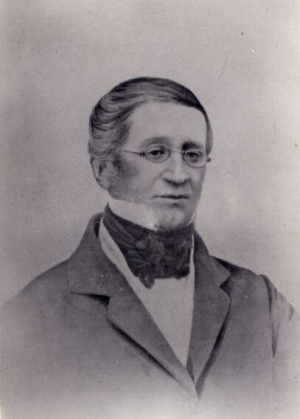 Johan Emil Holm, 1815 - 1882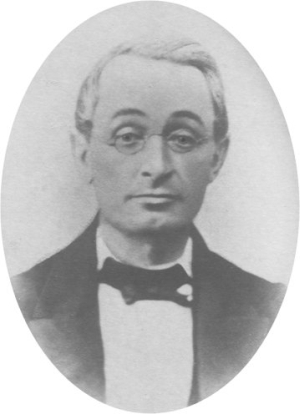 Karl Johan Holm, 1850 - 1920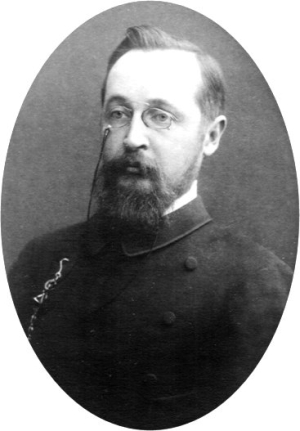 The family of Cely Wikander of the next photo. Sea captain Wilhelm Wikander and wife Alma Calamnius, their children Elin, Cely & Werner Wikander. Cely is the one in the background between her parents.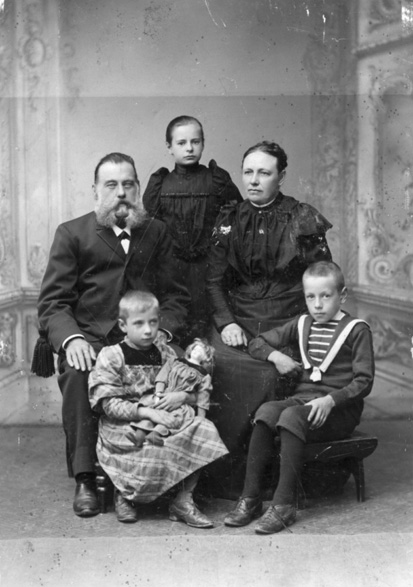 Lars Johan Holm 1884 - 1949 as a young boy. Lars is second from left.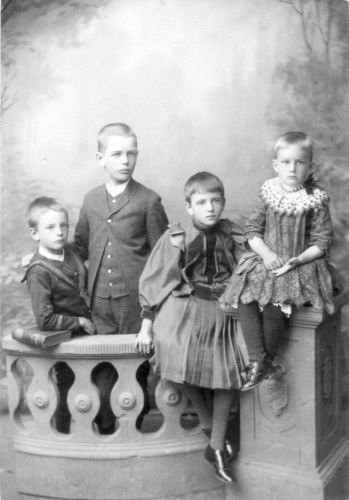 Lars Johan Holm, 1884 - 1949, wife Cely Fanny Mercedes Wikander 1887 - 1951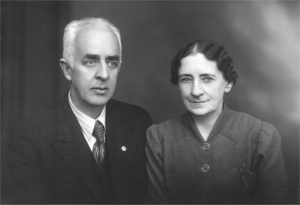 Leif Wilhelm Holm, 1918 - 1990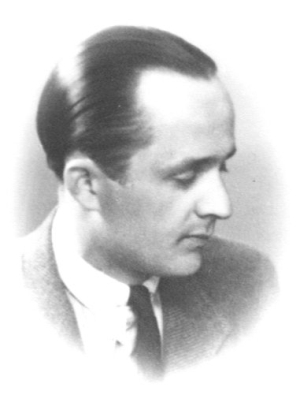 The elderman branch 1957, in the background Leif W Holm and Karin D Ahlberg
in the foreground, Bror Holm, Bertil Holm and Lars Holm
our little sister Ebba Pia Cecilia wasn't yet born.
The photo is a raw scan of the orginal found, not corrected in any way.
I still remember the Philips radio in the background, and I have the barometer that sailed the seven seas, seen to the right above the radio.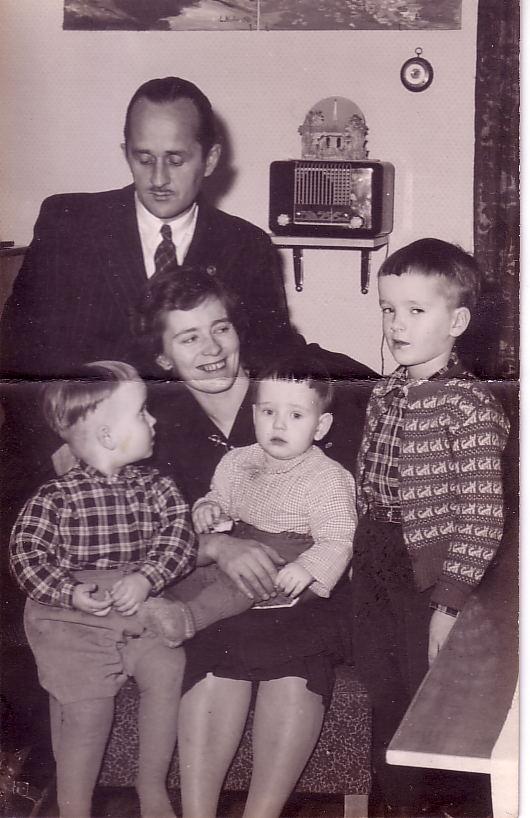 Lars Johan Wilhelm Holm, main branch edlerman, 1951 -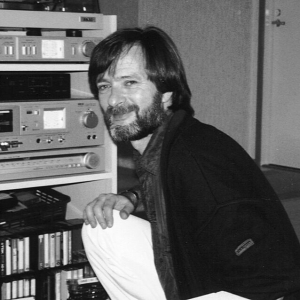 Kristian Johan Wilhelm Holm, 1979 -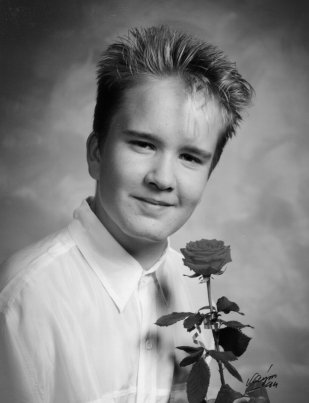 Photo Gallery, Finnish branch (Askola)
Coming soon...
The coat of arms
This Coat of Arm of the Holms is prepared by my son Kristian according to documentation in Burke's General Armory on how it would look for the name Holm. Please remember that that the Holms from Porvoo are not noble in any way in present generations, but it is common to have a Coat of Arms when the family is researched and published on the net. This coat of arms would fit any one of the many Holm familys found in Finland.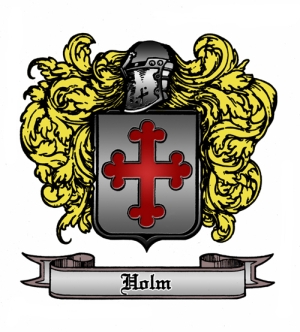 Copyright © 1996, 2007 Kristian J W Holm